Product Enhancements – Release Notes February, 2022
We are happy to announce some new enhancements & fixes:
(Last Release February 28, 2022)
Note: if you don't see the same thing in your account, try clearing your cache/cookies or use a "new private window" to refresh the cache.
Settings > Add Custom Field
NEW Added the option for Admin users to add custom fields.
Users can create 3 types of custom fields
1. Multiple selections
2. Single Selection
3. Text type
Can further use these fields in Workflows/Projects/Ideas via selecting these fields from Actions>New Tile pop-up
Can sort the specific list of projects/ideas depending upon the custom fields via selecting these fields from Actions> Edit column pop-up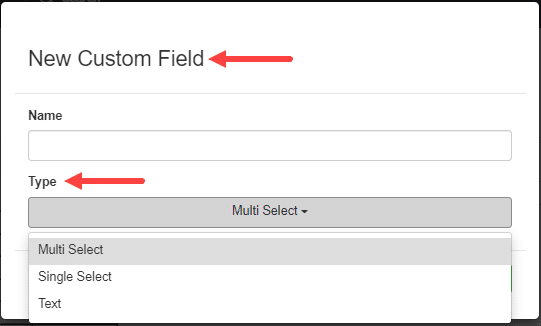 Project Benefit Approvals and Validation:

Project Budget Report:
Updated the default display of benefits,
It will default display the root benefit type selected and all benefits will be collapsed.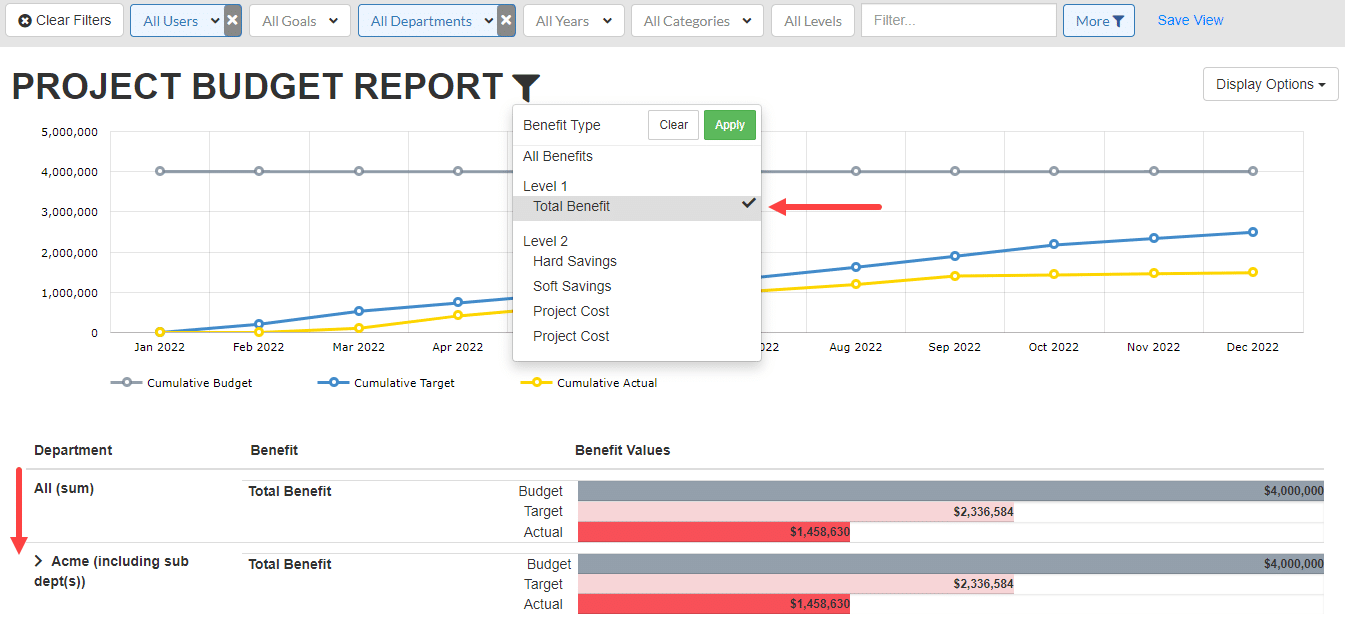 Project Benefits/Budget Report:
More Filter: Benefits start/end date allows user to choose the start and the end month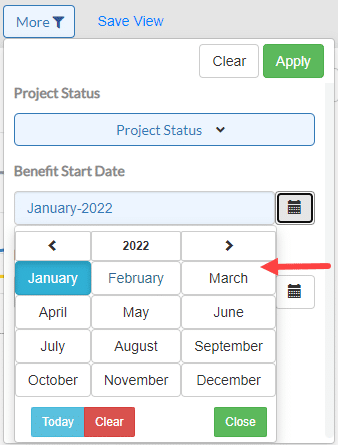 Project Portfolio Timeline Report:
By default display the Planned project start and completion dates.

Project> Charter Tab
NEW added help tip on Team Member tile.

Settings > Users >Invite Users:
Improved on invite users via uploads for Skip Invite Email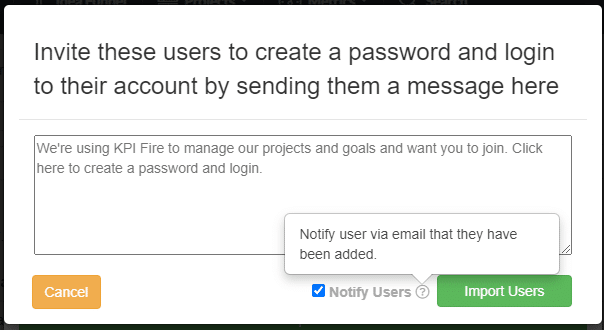 Login User with Single Sign in:
NEW Added the option for SSO users to use either simple sign-in or single sign-in.