Free SMART Goals Implementation Guide
Are you ready to take your SMART goals to the Next Level?
A comprehensive set of tools and resources.
Use SMART goals to improve performance of teams.
Library of examples.
How to link SMART goals across departments for greater collaboration.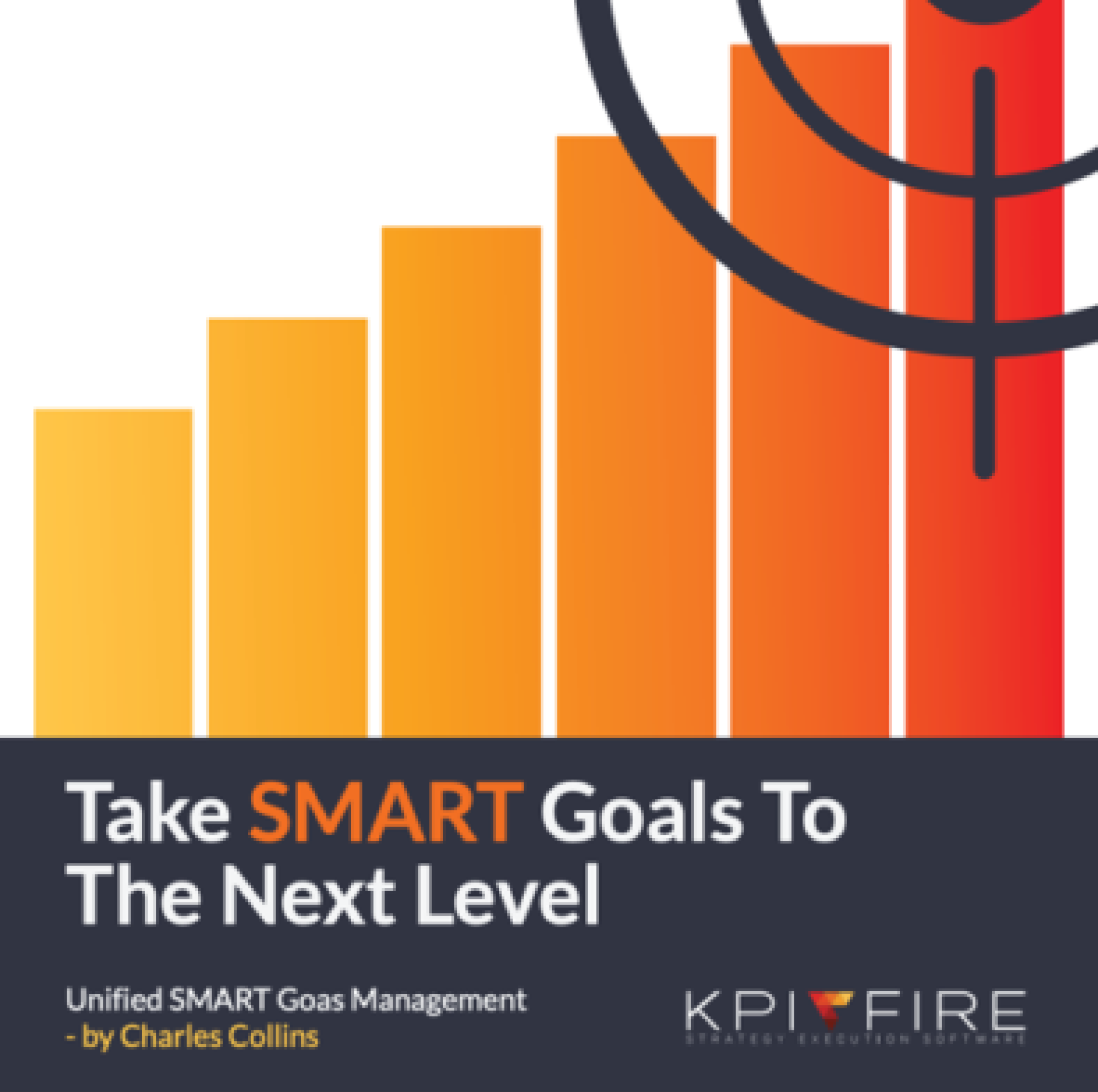 Why would you want to use SMART Goals Development Framework?
Change is the only constant. Companies who can execute on good ideas will be able to adapt in the challenging times ahead.
Improvement programs help develop leaders & leadership. Your company NEEDs more leaders at every level.
Operational Excellence requires continuous improvement.
Your employees WANT to help. You NEED to harness their creative energy and their passion to make progress.
Improvement programs can generate REAL bottom line savings and contribution margin.
Companies with successful Continuous Improvement programs can stay ahead of market changes and can accomplish virtually any objective they set a plan toward. These dominant companies  can lead their industries in financial performance, customer satisfaction, product quality, and employee engagement.
Included in this free Toolkit:
SMART Goals Framework
GOAL Tree Framework
5 Top Level Goals that every organization should adopt
28 second level goals that are critical for managing performance
Goal evaluation templates
SMART Goals are incredibly popular and you know you should use the S.M.A.R.T method of goal setting, but what specific goals SHOULD you set?
Charles Collins has spent the last 30 years working with organizations to develop the Next Level Goal Framework that can be used as a foundation for your organizational goal setting system.
There are 5 very specific Level 1 Goals that can be used to unite all of your other goal strategies. All of the goals you set can be linked to these Five goals.
There are 28 Level 2 goals that cover all areas of your organization and can be the basis for your next level of goal setting.
What are SMART Goals?
Smart goals are
Specific, Measurable, Actionable, Realistic and Time Bound.
This SMART Goal Assessment can help ensure you are setting the best goals.